2021 FORD F350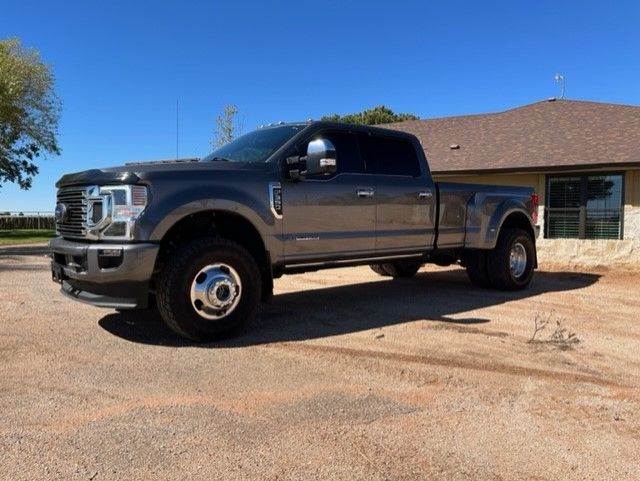 Truck Information
2021
F350
FORD
Diesel
Yes
4X4
27567
HOBBS, NM
$95,000.00
Nice clean truck. It's a platinum so it has everything except a bed liner. Leveling kit on the front end and has Airlift airbags on the back end. Bought it to use until my 2022 came in and it is finally here.
Contact Information
Atlee Snyder
15756319438
snyder@dccservicesllc.com
856
Do You Want to finance this truck?