2023 Freightliner LAREDO - BIG BLOCK - DD 13 - 505 HP - M2 112
Truck Information
2023
LAREDO - BIG BLOCK - DD 13 - 505 HP - M2 112
Freightliner
Diesel
Yes
4X2
-
Ocala, FL
$300,000.00


We strive to ensure all vehicles are represented as accurately as possible but cannot be guaranteed. Please contact your Fully Loaded Gear representative for questions and/or further information regarding any item in our inventory.


SELLING YOUR HAULER? WE PAY TOP DOLLAR.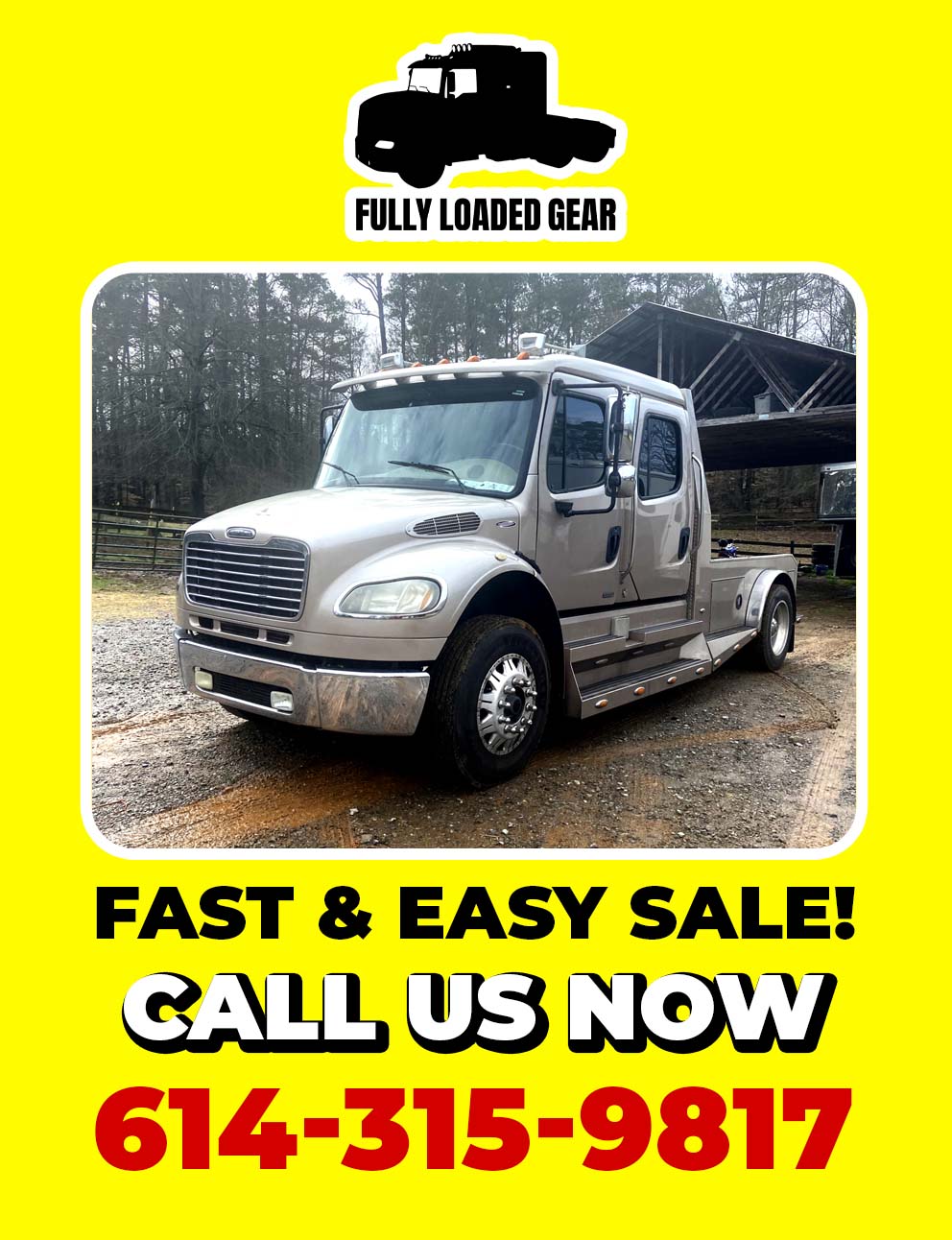 Contact Information
Jeff
614-315-9817
614-315-9817
jeff@fullyloadedgear.com
http://fullyloadedgear.com
704
Do You Want to finance this truck?