2011 Volvo VNL 780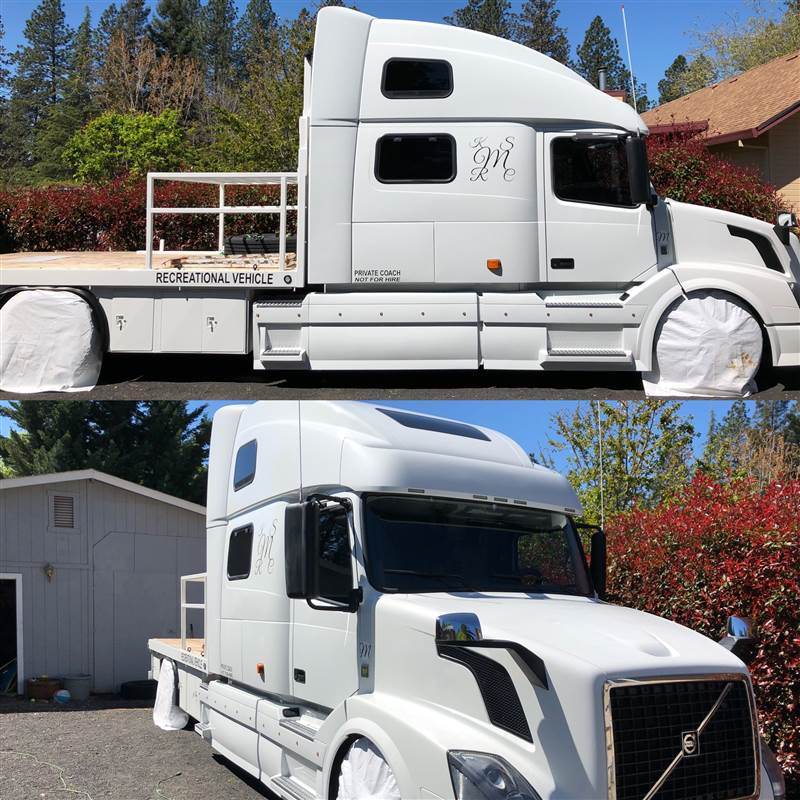 Truck Information
2011
VNL 780
Volvo
Diesel
Yes
4X2
1100000
Paradise, CA
$45,000.00
2011 VNL 780 built to haul 5th wheel. It has the 2011-2017 ford puck system for hitch mount so has the ball as well. Also had convention hitch for tongue trailers. It doesn?t have DEF. It has a diesel afterburner system. Truck does have miles but runs great. Deck is 14ft. Inside has fridge. Registered as RV. Also has APU which runs off diesel tanks. Inverter as well. Contact for more information.
Contact Information
Kevin
5308643838
mccain1220@gmail.com
989
Do You Want to finance this truck?