2006 Volvo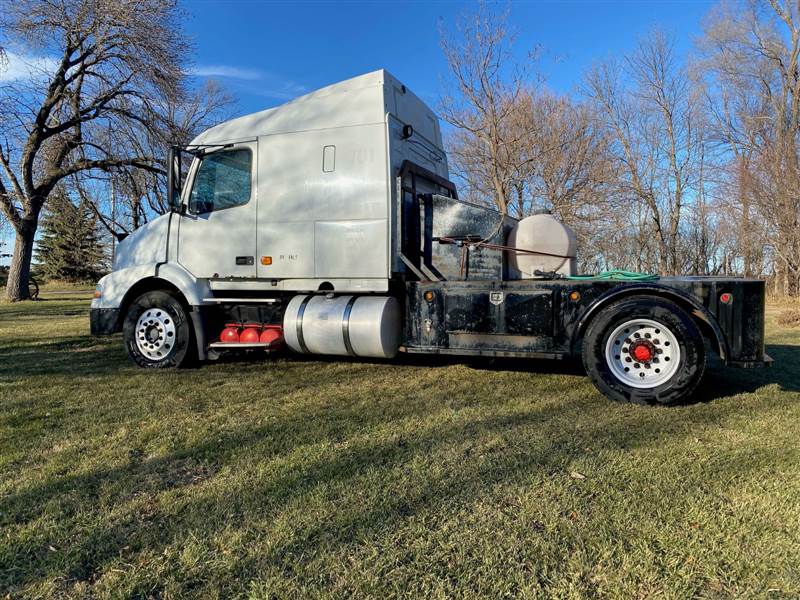 Truck Information
2006
Volvo
Diesel
Yes
4X2
845000
Cottonwood, MN
$19,500.00
2006 Volvo with 435 Volvo motor with a auto shift. Motor was gone through before we got it 2 years ago. This truck is a great runner. The only thing that we have done is put in a new shifting module in the cab. It has 85% tread on the rear super singles and the fronts were new last summer we also aligned at that time. It drives like nice. This truck is titled RV so no CDL required. Nice flatbed with lots of storage. It has bunk beds in the sleeper. The truck has 845,000 miles on it. This truck does have a salvage title and does have a spot on the back right side of the cab that is dented. (see picture) Serviced regularly and it DOT inspected. Truck is located in Minnesota.
Contact Information
Tony Goebel
6053661245
tony.goebel@ralcoagriculture.com
http://tony.goebel@ralcoagriculture.com
2074
Do You Want to finance this truck?