2018 Dodge Ram 3500 Big Horn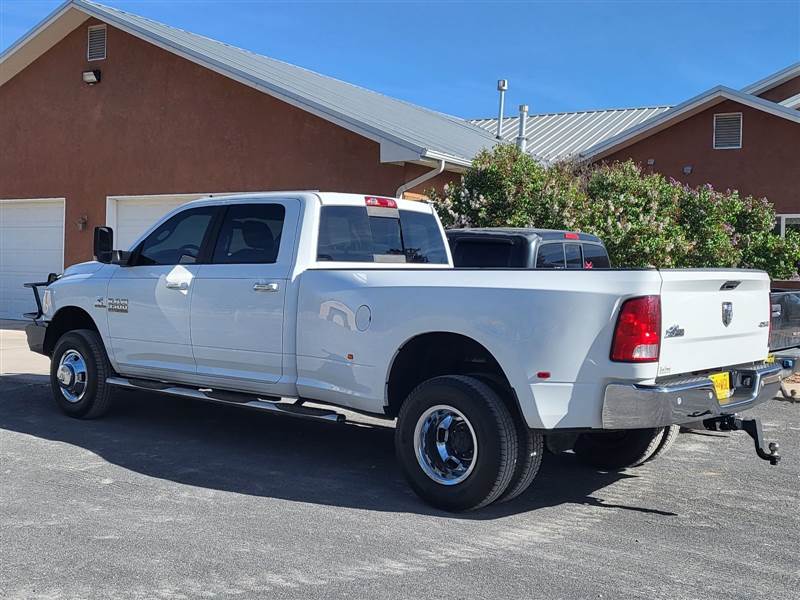 Truck Information
2018
Ram 3500 Big Horn
Dodge
Diesel
Yes
4X4
168000
Los Lunas, NM
$45,000.00
2018 Dodge Ram 3500 Big Horn
6.7 Allison Turbo Diesel.
Banks kit.
New high performance engine (engine warranty).
Deleted DEF system.
Ranch hand will sell with the truck.
New tires as well.
Located in New Mexico.
Leia @ 505-720-7394 for more info.

Contact Information
Leia Pluemer
5057207394
lpluemer2017@gmail.com
http://lpluemer2017@gmail.com
704
Do You Want to finance this truck?