1999 Freightliner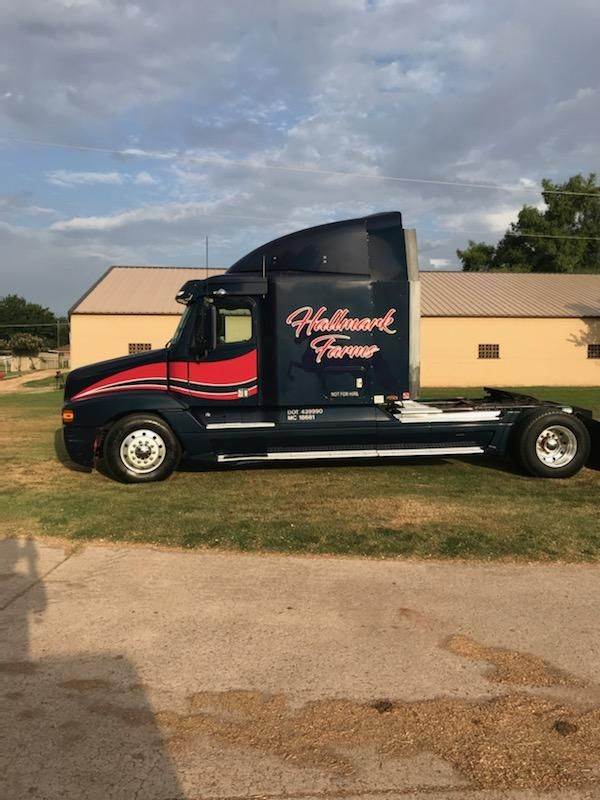 Truck Information
1999
Freightliner
Diesel
Yes
4X2
644000
OKC, OK
$35,000.00
Detroit 60 Series 475 hp. Super 10 Speed Fuller Trans. Has Sleeper. Runs Excellent very clean no oil leaks ..Presently pulling 53 ft Horse trailer....so plenty of power for any RV Or Moto Application. Everyting works as it should. Air ride Cab and Suspension. Truck only. 35k or Best Offer.
Contact Information
Nick V
16125903991
1-612-590-3991
neekayv@aol.com
http://Select horse vans @facebook
1084
Do You Want to finance this truck?