2001 Freightliner Columbia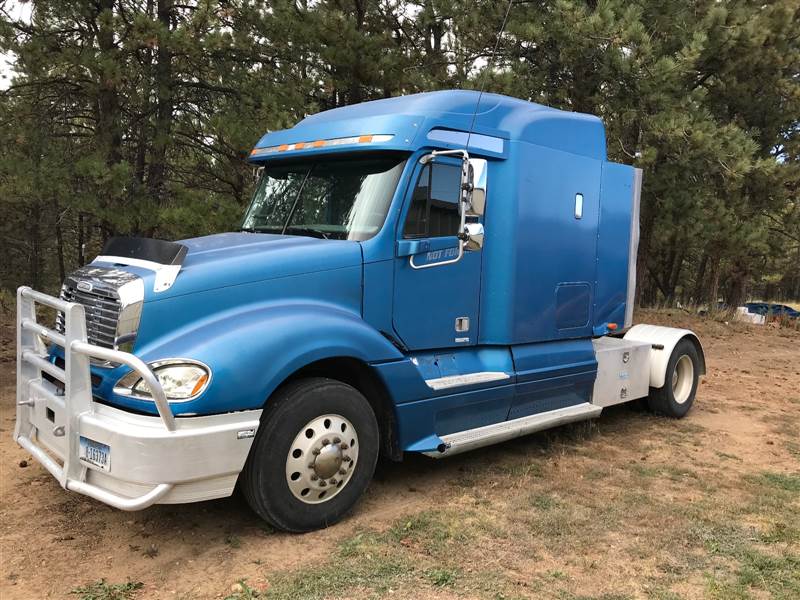 Truck Information
2001
Columbia
Freightliner
Diesel
Yes
4X2
725000
Grass Range , Mt
$33,000.00
Bought this truck in 2007 and dropped an axle. Used to rodeo until I retired a few years ago. New clutch on the auto shift 3 pedal last year. Newer brake cans and air bags. Ism 11 Cummins that gets great mileage. 380hp. Just haven?t been using it much for short trips. Would possibly take a trade.
Contact Information
Ross Eickhoff
4063605594
Rosseickhoff@gmail.com
883
Do You Want to finance this truck?