2017 Chevrolet 3500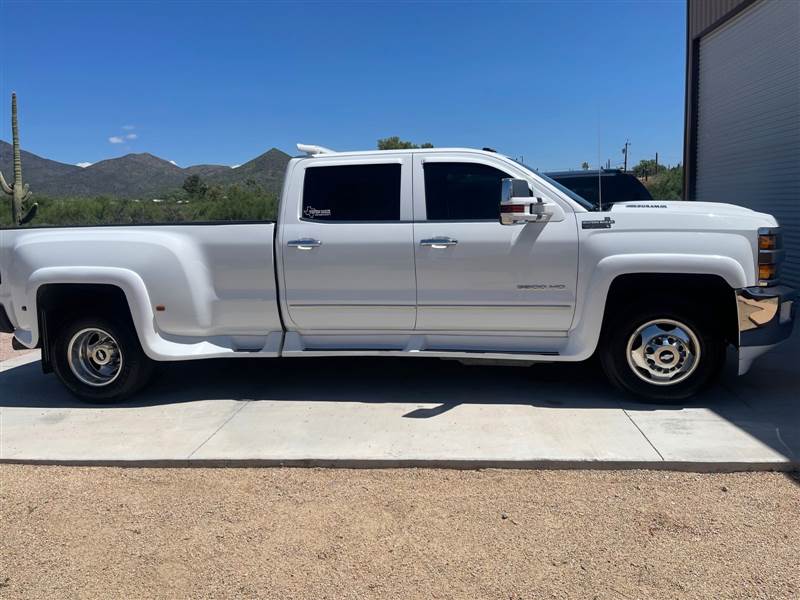 Truck Information
2017
3500
Chevrolet
Diesel
Yes
4X4
73300
Cave Creek, AZ
$55,000.00
2017 Western Hauler Dually. This truck is very clean inside and out. I take care of my things and this truck is in great condition. I am closing out a business and this is part of it.
Contact Information
Kay Sibley Mortensen
14054732178
kmshowtime@aol.com
2160
Do You Want to finance this truck?